An exhibition at the Frick Collection in New York
Parmigianino and the real identity of the Turkish Slave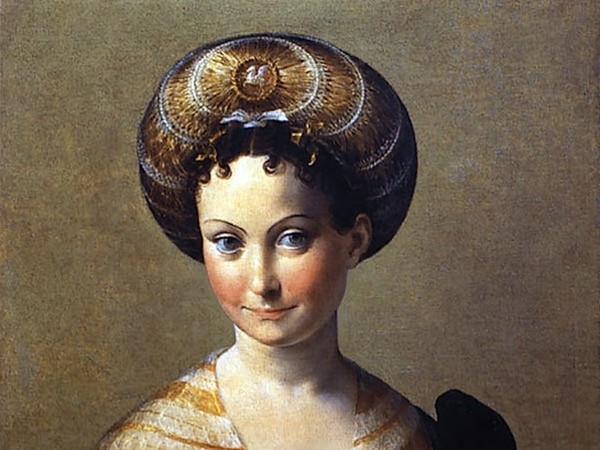 Parmigianino, La schiava turca, c.1533, Galleria Nazionale di Parma
The Frick Collection will host the lecture " A Portrait and Its Mysteries: Parmigianino's
Schiava Turca
" in New York on Wednesday, May 14th, 2014. The event will present the research of Aimee Ng, who works in the field of Italian Renaissance at Columbia University.
On this occasion the real identity of the portrayed subject will be investigated. Clearly, the lady is neither a slave, nor Turkish, as her moorish headwear led to believe in the past.
According to Ms. Ng, the woman depicted could be Veronica Gambara, a well-known, well-read poetess who lived in the 16th century and was close to Parmigianino's circle.
Along with the conference, the Frick Collection will display the work from the Galleria Nazionale in Parma. It will be exhibited together with another painting by the same author, a "Portrait of a man" from a private collection. The two paintings will be hang near three masterpieces by Titian and Bronzino from the Collection.
The lecture will be
webcast live
on May 15th at 12am (Italian time).