New structures discovered in February open from July 29th
The archaeological site of the Via Portuensis opens to visitors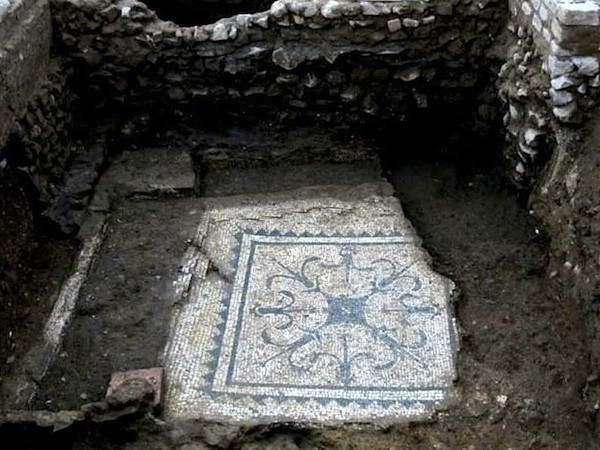 Alcuni mosaici nelle terme ritrovate vicino a via Portuense
Rome - Recent excavations in the area of Via Portuensis had brought to light a large archaeological complex between 2010 and 2014. It was once located at the intersection of two main roads to the capital of the Roman Empire. 

In recent months a large complex came to light: its purpose was to accommodate travelers and transporters who passed via the Via Portuensis and the Via Campana, often headed to the docks of Portus (now Fiumicino) or to Rome, where they used to transfer the goods. 

This area, with large thermal baths for men and women, a post office, an area of ??worship, and even some funerary monuments and a necropolis, will now be open to the public, while the work to extend the modern facilities continue. 

The site will be open by appointment until July 31, 2014 at 10:15 am, and the audience could visit it through an itinerary of about 200 meters.