Gianni Colombo. A Space Odyssey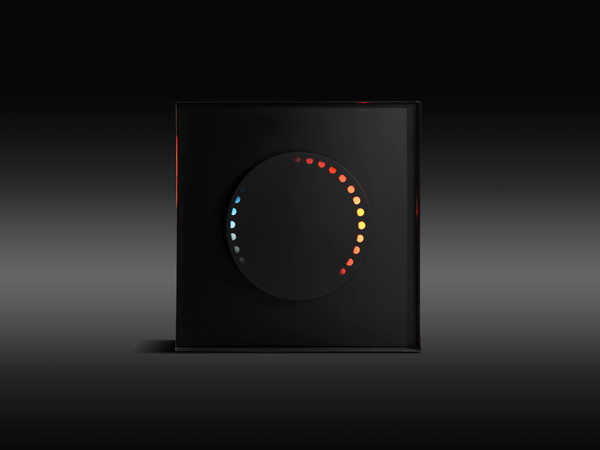 From 11 Maggio 2023 to 17 Luglio 2023
Place: Gió Marconi
Address: Via Tadino 15
Times: Tuesday to Saturday 11am-06pm
Responsibles: Marco Scotini
Telefono per informazioni: +39 02 29 404 373
E-Mail info: info@fondazionemarconi.org
Official site: http://www.giomarconi.com
Fondazione Marconi and Gió Marconi are pleased to announce Gianni Colombo. A Space Odyssey, an important retrospective dedicated to the Milanese artist on the occasion of the 30th anniversary of his death. The exhibition focuses on the particular spatial dramaturgy that characterises Colombo's work, starting from a comparison with 1968 Stanley Kubrick's spectacular sci-fi movie.

Considered one of the greatest international exponents of kinetic and environmental art, Gianni Colombo made the link between space and body the catalyst for all his three-dimensional investigations. Using flashes of light, moving objects, immersive environments and isolated architectural elements, the artist created disturbing spatial devices capable of disorienting acquired perceptual forms and deconstructing ordinary behavioural codes.

The purpose of the exhibition is to focus on the artist's challenges to gravity and on his idea of inclined surfaces: an aspect which was shared by many contemporary dance choreographers of the time, from Yvonne Rainer to Simone Forti. From the earliest ceramic works Costellazioni Intermutabili [Interchangeable Constellations] from the 1960s to the suspended, moving metal structures Spazi Curvi [Curved Spaces] from the 1990s, and interspersed between these, the reconstruction of several fundamental environments (Bariestesia, 1973 and Topoestesia, 1977), through which a part of Studio Marconi's history is reconstructed. In essence, Gianni Colombo. A Space Odyssey offers a journey inside a strange space machine in the company of an exceptional crew (Vincenzo Agnetti, Ugo Mulas, Joe Colombo and Livio and Piero Castiglioni). A journey that effectively questions the certainty of our Cartesian coordinates.

SCARICA IL COMUNICATO IN PDF