Attenzione: alcuni musei, gallerie e luoghi espositivi potrebbero essere temporaneamente chiusi al pubblico.
Museum Calls Artist - Yuri Ancarani. Bora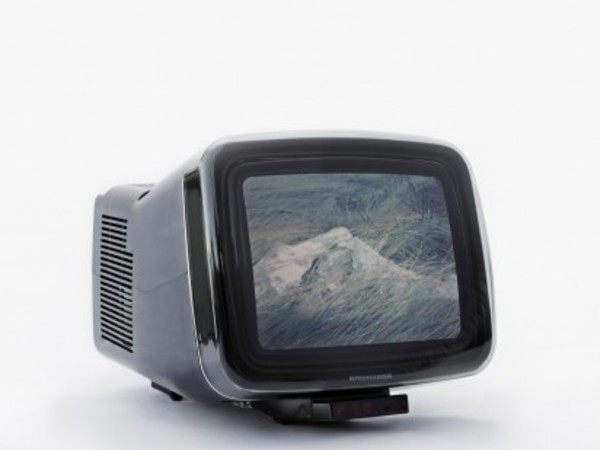 From 04 Novembre 2015 to 13 Dicembre 2015
Place: GAM – Galleria Civica d'Arte Moderna e Contemporanea
Address: via Magenta 31
Responsibles: Ludovico Pratesi, Angela Tecce
Organizers:
Telefono per informazioni: +39 011 4429518
E-Mail info: gam@fondazionetorinomusei.it
Official site: http://www.gamtorino.it/
For the third edition of Museum Calls Artist, project of MiBACT and AMACI born to support the system of contemporary Italy, the Directors of museums AMACI have commissioned the creation of a new work by Yuri Ancarani.

Yuri Ancarani is a video artist and filmmaker whose works arise from a continuous mingling of documentary cinema and contemporary art, the result of a research aimed to explore regions of the less visible daily, perhaps the very limits of the visible, in a continuous challenge staff which the artist plunges in first. In recent years he has collected a growing consensus in Italy and abroad, from exhibitions in prestigious institutions such as the Hammer Museum in Los Angeles, the Palais de Tokyo in Paris, the Mart or the Solomon Guggenheim Museum in New York, until participation in the 55th International Art Exhibition of the Venice Biennale, The Encyclopedic Palace, curated by Massimiliano Gioni.

For "Museum Calls Artist" the artist created the sculpture-video Bora (2015), which will be presented at GAM in Turin from 4 November to 13 December 2015.

The work, after the preview in Turin will circulate in museums AMACI following an itinerant program for the creation and use of a common heritage.
SCARICA IL COMUNICATO IN PDF