Principi di Piemonte
Centro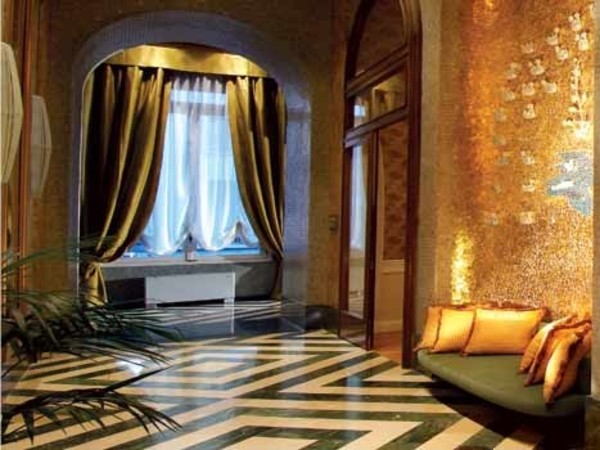 Category:

5 stars

Address:

Via Piero Gobetti 15

Phone#:

011 55151

Transportation: Stop 4115 Gramsci: line Star 1.
Metro: stop Porta Nuova.
This hotel offers all the services that you can expect from a five-star hotel – right in the city centre (overlooking via Roma, the shopping street where the most elegant boutiques are located), it manages to perfectly combine a modern style with a typical Savoy elegance. The same goes for the rooms – 99 in total, including rooms and suites – provided with wide marble bathrooms and wi-fi connection. The health spa is equally amazing, where it is possible to book beauty and wellness packages. The hotel includes the Casa Savoia restaurant and bar "Il Salotto dei Principi", also perfect for a snack. Prices vary depending on the season (check the website for special offers).