Attenzione: alcuni musei, gallerie e luoghi espositivi potrebbero essere temporaneamente chiusi al pubblico.
Church of Santi Quattro Coronati
Historical Center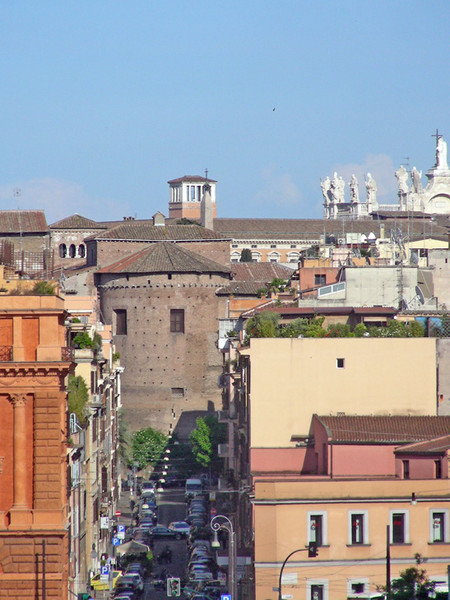 Dedicated to the soldier-martyrs of Severo, Severiano, Carpoforo and Vittorino, the first complex dates back to the Fifth Century. In the Middle Ages, it was a papal fortress at the Lateran. In the middle of the Ninth Century, Leo IV turned it into a Basilica with a columned courtyard in front, characterized by a square, squat tower, the only of its kind in Rome, and added the key Chapel of Santa Barbara. The structure was severely damaged during the Norman invasion in the Eleventh Century and restorations reduced the structure by half, while adding the monastery.

THINGS TO KNOW: In 1084 Roberto il Guiscardo invaded the city and set fire to this part of the city. This sack of Rome came out of a political struggle, the ongoing conflict between Emperor Henry IV and Pope Gregory VII.
Recommended by: Fabio Isman