GAM – Galleria Civica d'Arte Moderna e Contemporanea
Crocetta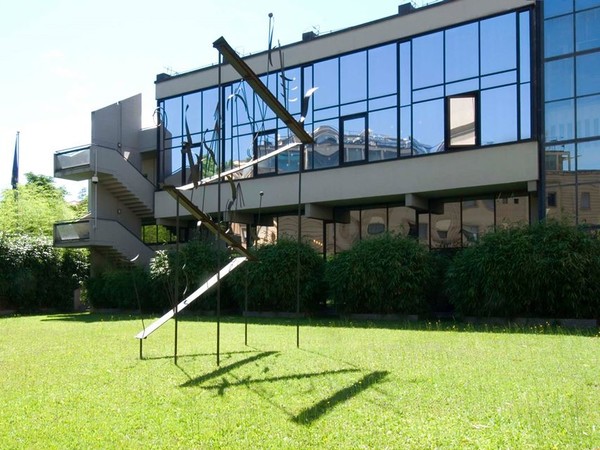 Address:

Via Magenta 31

E-Mail: gam@fondazionetorinomusei.it
Phone#:

011 4429518

Opening: From Tuesday to Sunday 11am-7pm.
(Ticket office closes at 5pm)
Closed on Mondays.


Price: Full rate €10. Discounted €8.
Free entrance for under 18 years old and the first Tuesday of every month (unless a Public Holiday falls on the Tuesday).

For further information on special offers, discounted admission and ticketing please visit the web site or contact the information office.


Transportation: Stops 339 and 340 GAM: lines 5, 5B, 64, Star 1.
Stops 33 and 34 Ferraris: lines 9, 68, 60.
Metro: stop Re Umberto.
Services:

It is home to the first public collection of modern and contemporary art ever set up in Italy. Completely restructured, it now displays over 45,000 works from the early 1800s to the avant-gardes of the second world war period (paintings, sculptures, installations, photographs, drawings, etchings and clips), divided into four different theme tours varying periodically thus allowing visitors to have a global fruition of the GAM heritage.