Attenzione: alcuni musei, gallerie e luoghi espositivi potrebbero essere temporaneamente chiusi al pubblico.
Galleria Marina Barovier
San Marco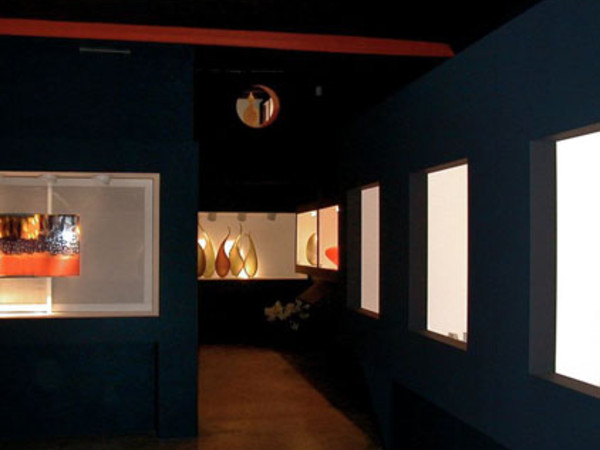 A very refined and suggestive setting thanks to the visual magic cast by lights, colours and glass – where the historic pieces by Napoleone Martinuzzi, Fulvio Bianconi, and Carlo Scarpa stand out, and where it is also possible to find particularly rare objects, real collector's items: the pots made by Tommaso Buzzi for Venini in the 30s or the "unique Primavera glass of Barovier Art Glassworks". It is defined as "unique" because it is made out of a mixture obtained by chance from the remainders of a previous melting. Moreover, most glass items on display in the Barovier Gallery are by designers who have handed over their own designs to the master glass-blowers.