France Pavilion - Xavier Veilhan. Merzbau musical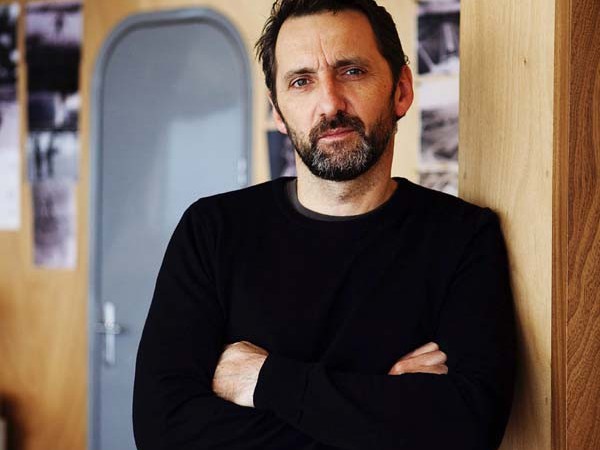 Dal 13 Maggio 2017 al 26 Novembre 2017
Luogo: Giardini Biennale
Indirizzo: Giardini
Sito ufficiale: http://www.institutfrancais.com

It is with the ''Merzbau musical'' project that Xavier Veilhan will represent France for the 57th International Art Biennale of Venice in 2017.
This installation, with the two curators, Lionel Bovier and Christian Marclay, will make a play on volume and decor in the French Pavilion, inspired by the world of the recording studio. Visitors will be able to discover exceptional musical instruments, some of which will be created for the occasion, and listen to musicians from all horizons, throughout the Venice Biennale.
Born in 1963, Xavier Veilhan lives and works in Paris. His work, involving sculpture, painting, video, photography and installation, consists in taking hold of what is real, particularly in its biological and technical aspects, in archetypical, generic or prototypical forms, that question the worlds of historic and contemporary representation. Xavier Veilhan has made a host of personal exhibits, at the Modern Art Museum in Paris (1993), CCC in Tours (1995), Consortium in Dijon (1999), Mamco in Geneva (1999-2000), Magasin in Grenoble (2000), CCA Kitakyushu (2002), Pompidou Center in Paris (2004), Modern and Contemporary Art Museum in Strasbourg (2005), Château de Versailles (2009), etc. Starting in 2012, he developed Architectones, a series of art interventions in seven major modern buildings. In 2014, he took interest in the architecture on a new scale by designing the Château de Rentilly. In 2015, he directed two films that extend his special explorations: Vent Moderne (La Villette) and Matching Numbers (3e Scène, Paris National Opera). The same year, dual shows (Galerie Perrotin, New York and Paris) pay a tribute to producers that shape the sound of our era. Hence, the genesis of this ''Merzbau Musical'' and the collaborative work envisaged for the Pavilion.
SCARICA IL COMUNICATO IN PDF